Providing Walsall, Birmingham and Wolverhampton Physiotherapy Services
At Back2Fitness Physiotherapy we offer the highest quality care within a friendly and relaxed environment.
Back2Fitness Physiotherapy is easily accessible throughout the West Midlands, we are conveniently located off the junction 10 on the M6 motorway. Initially providing Physiotherapy services to the Walsall and Willenhall area, we have now expanded our new clinic to serve other areas like Birmingham and Wolverhampton Physiotherapy services. 
Why should patients use me: I am passionate about about my work, have 12+ years of post graduate experience and a vast amount of clinical experience in different fields of physiotherapy and regularly attend post graduate training courses making sure our treatment techniques are in line with current clinical guidelines and not using out dated treatments where there is no evidence for.
We take the time to listen and understand the problem and how it affects you and your life and work on solutions based around needs. We treat the cause of the pain and not just the symptoms, addressing the heart of the problem.
We are flexible, empathetic, caring and accommodating. We will take the time to make sure you understand the problem in simple terms and cut out the medical jargon. We will always go the extra mile to ensure you have a good/positive experience and get you Back2Fitness.  Find Out More
Why Back2Fitness Physiotherapy?
Jay is professional, caring and honest at all times. I will certainly be recommending this guy to family and friends.
Jay was at all times professional, courteous and caring. The support and progress from Jay and the physiotherapy has been just priceless! I highly recommend Jay and the practise.
Sessions were definitely helping back injury and Jay (physiotherapist) was a wonderful person very nice to speak to got I'm very well and genuinely felt like he cared for my injury and tailoring the session for me.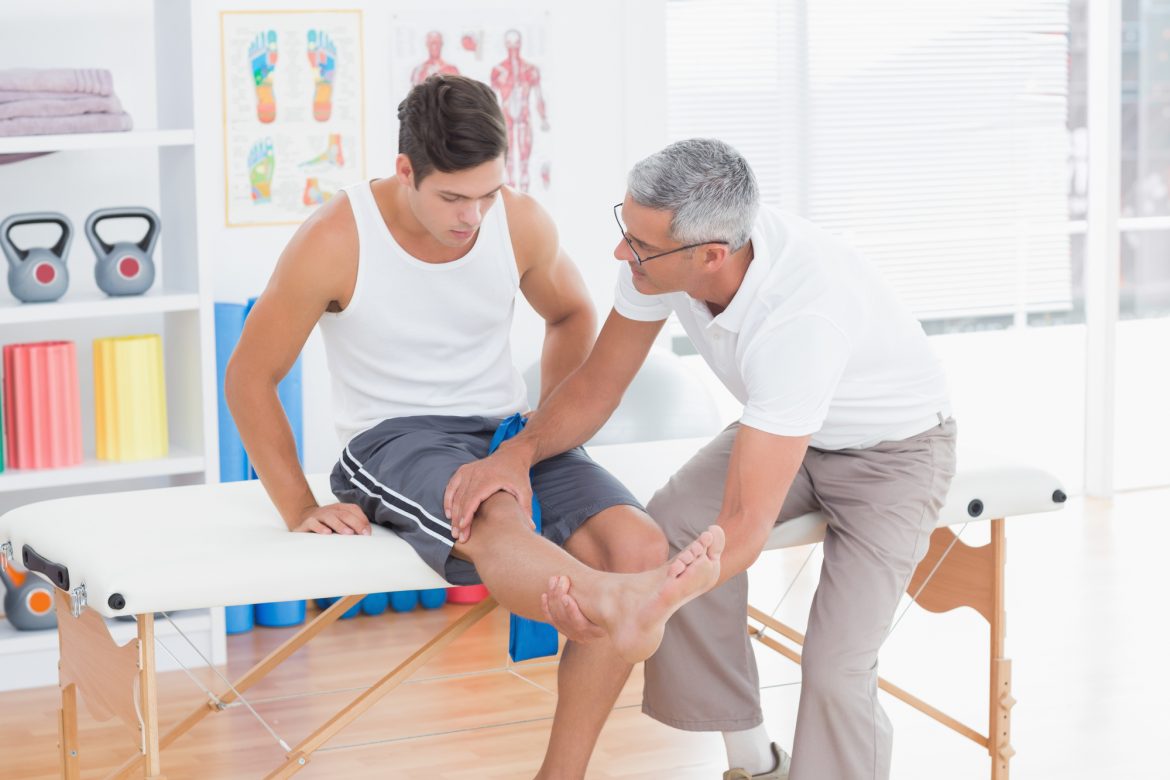 Here are our 4 tips to maintain a healthier back which will improve your posture and mobility:
Read More