Manual Therapy
What is Manual Therapy ?
Manual therapy, or manipulative therapy, is a physical treatment primarily used by Physiotherapists to treat musculoskeletal pain and disability; it most commonly includes kneading, manipulation of muscle, joint mobilisation.
Manual Therapy improves mobility in areas that are restricted; in joints, in connective tissues or in skeletal muscles.
What are the Benefits of Manual Therapy ?
The benefits of manual therapy are:
treat pain
increase range of motion
eliminate inflammation
induce relaxation
enhance tissue repair
improve stability
facilitate movement and function
Other Physiotherapy Services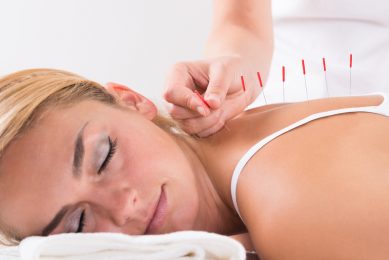 Acupuncture is used to treat musculoskeletal, disorder and inflammation of the joints.
Read More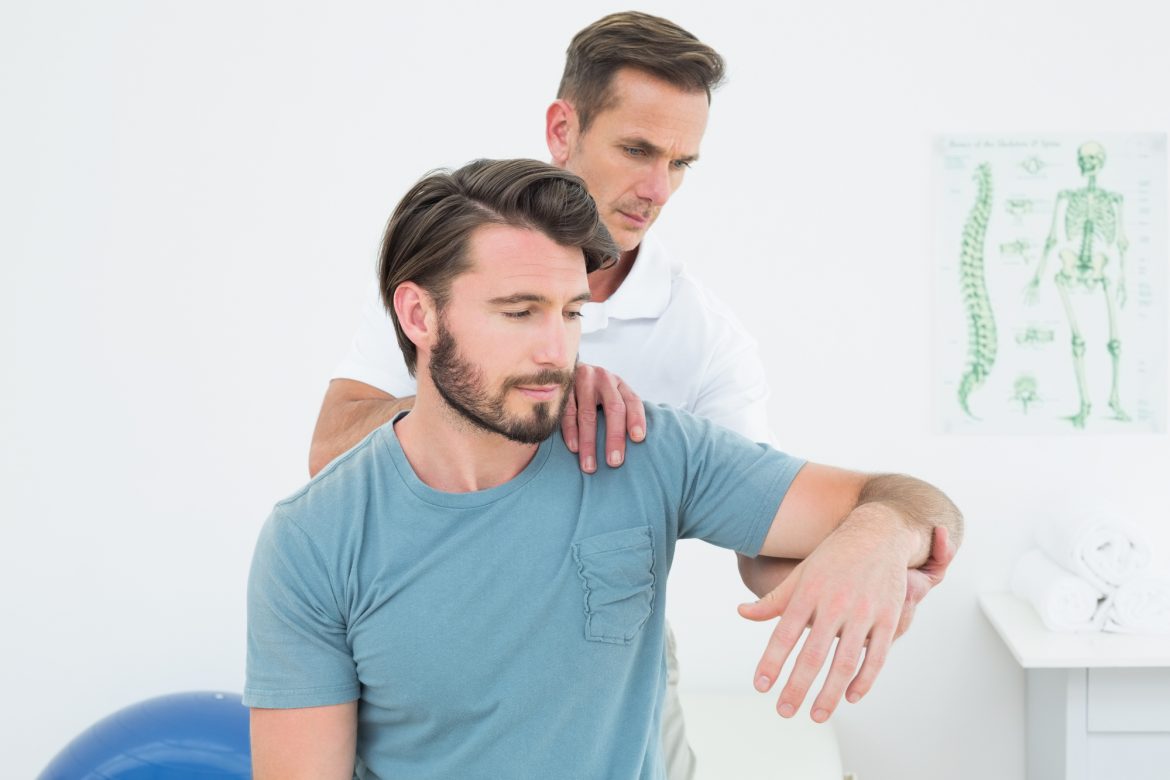 Sports massage is beneficial for anybody experiencing aches, pains and injuries.
Read More