Sports Massage Services
What is Sports Massage?
Sports massage is a form of massage involving the manipulation of soft tissue. Soft tissue is connective tissue, it includes skin, muscles, tendons, ligaments and fascia (a form of connective tissue that lines and ensheathes the other soft tissues). Sports massage is designed to assist in correcting problems and imbalances in soft tissue that are caused from repetitive and strenuous physical activity and trauma. The application of sports massage, prior to and after exercise, may enhance performance, aid recovery and prevent injury.
How Can Sports Massage help me?
Sports massage can play an important part in the life of any sportsman or woman whether they are injured or not. Massage has a number of benefits both physical, physiological and psychological. It can help maintain the body in generally better condition, prevent injuries and loss of mobility, cure and restore mobility to injured muscle tissue, boost performance and extend the overall life of your sporting career.
Other Physiotherapy Services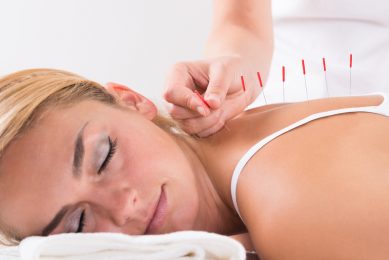 Acupuncture is used to treat musculoskeletal, disorder and inflammation of the joints.
Read More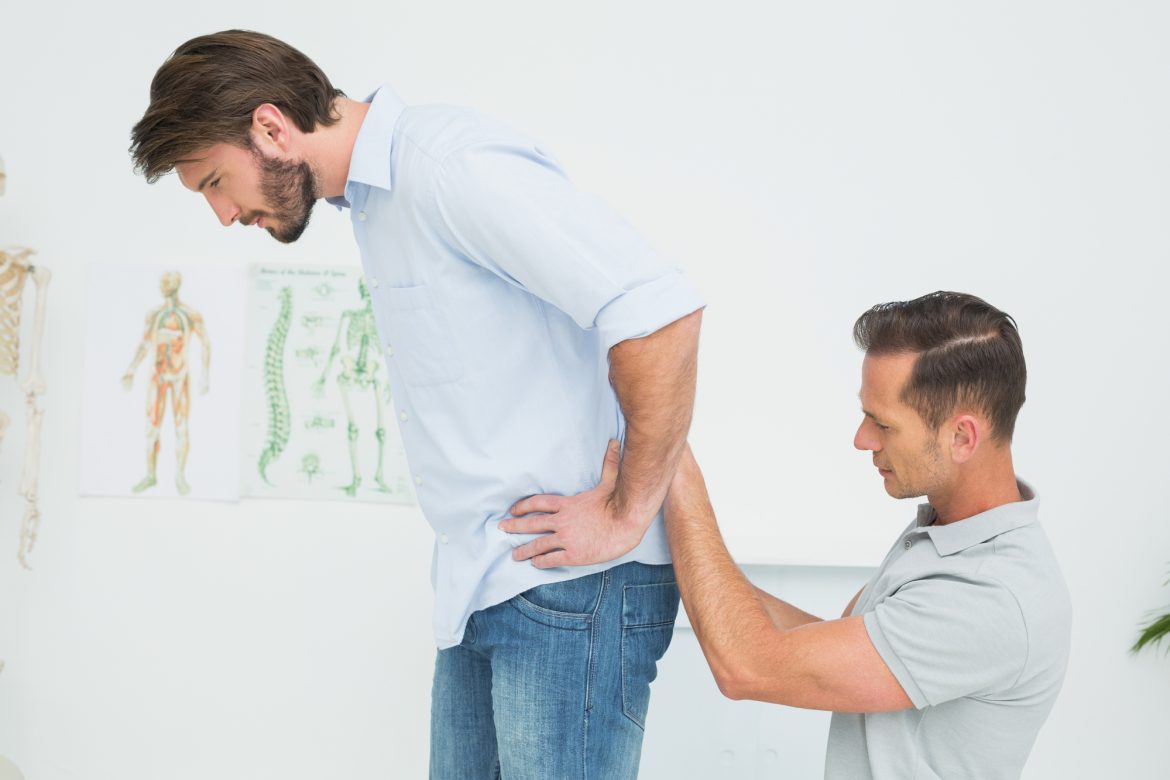 Manual Therapy or manipulative therapy improves mobility in areas that are restricted.
Read More